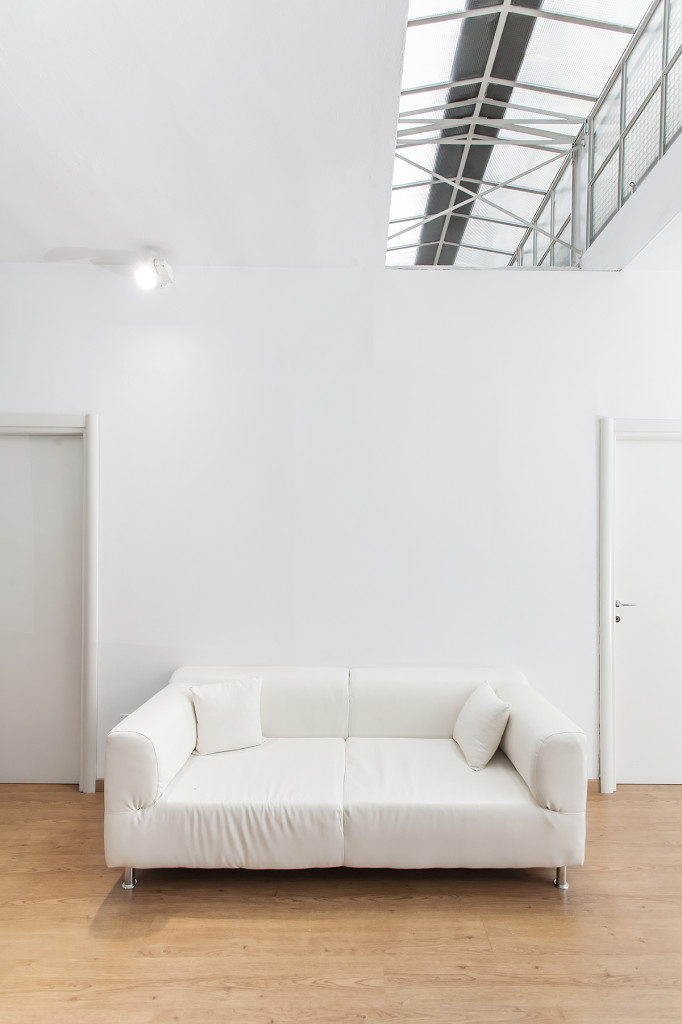 made | studio  nasce a Milano nel 2010 da un' idea di Marco Tonin, Emiliano Palma e Daniele Cremona.
In made | studio convivono le tre anime dei fondatori: un architetto, un ingegnere e un designer, e proprio dalla contaminazione tra diverse discipline lo studio trae il proprio peculiare modo di operare e di pensare il progetto come «area di ricerca», in cui sintetizzare i diversi contributi provenienti dal mondo dell' architettura, del design, dell' arte e della poesia. Questo aspetto va ad affiancarsi ad una solida base tecnica, imprescindibile per confrontarsi con la complessità della progettazione industriale.
made | studio oggi si occupa di architettura, industrial design, automotive design e 3D modeling, ed è impegnato in una attività professionale che unisce progettazione, ingegnerizzazione, ricerca e sviluppo.
Dal 2013 made | studio è parte di un gruppo che comprende Model5 (modellazione di superfici),SM Engineering (progettazione e ingegnerizzazione) ed AM Costruzione Modelli (prototipazione e modelli fisici); assieme ai suoi partner, operando come una unica struttura integrata, il gruppo è in grado di offrire un supporto completo lungo tutto il processo progettuale, dal concept creativo fino alla industrializzazione del prodotto
made | studio  was born in Milan in 2010 from an idea of Marco Tonin, Emiliano Palma and Daniele Cremona.

In made | studio three different souls and visions of the three founders coexist: an architect, an engineer and a designer. The different expertises in the team, during the time, took shape to an idea of the project as a "research area", a really innovative approach mixing up elements from architecture, design, art and poetry. This aspect goes togheter with a solid technical base, unavoidable in a so complex field as the industrial design is.
Today the studio successfully operates in architecture, industrial design, automotive design, 3D modeling, and is involved in a comprehensive professional activity joining styling, design, engineering, r & d.

Since 2013 made | studio is part of a group including Model 5 (3D Modeling) SM Engineering (engineering) and AM Costruzione Modelli (prototyping and phisical models); togheter with its partners, operating as one integrated structure, the group is able to supply a complete professional support along the whole design process, from the creative concept until the product engineering and production.