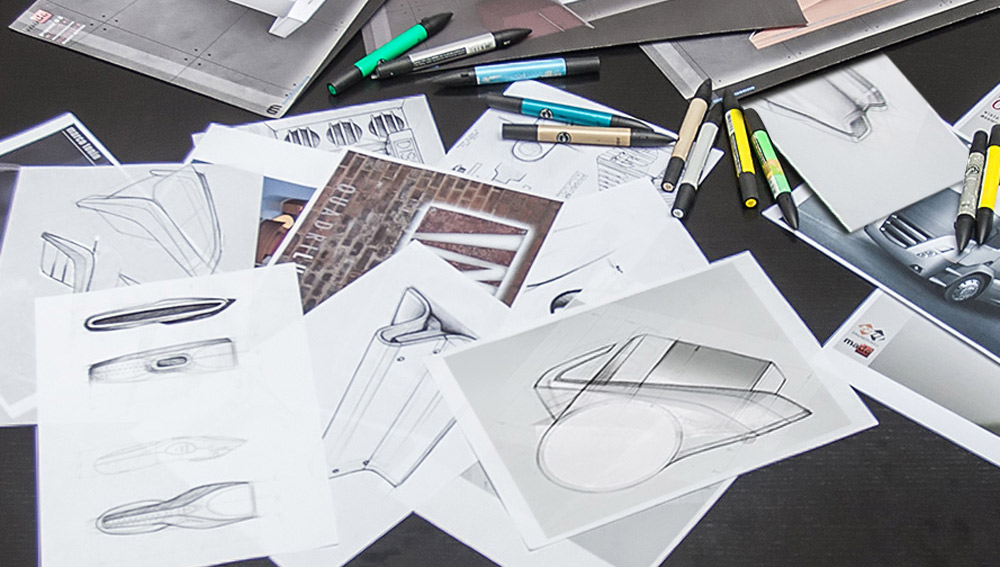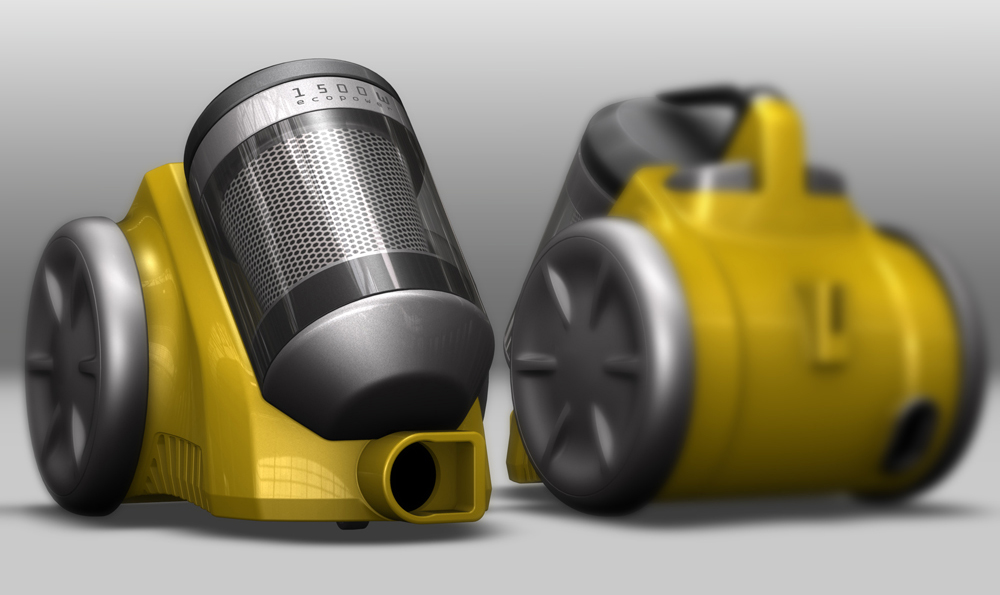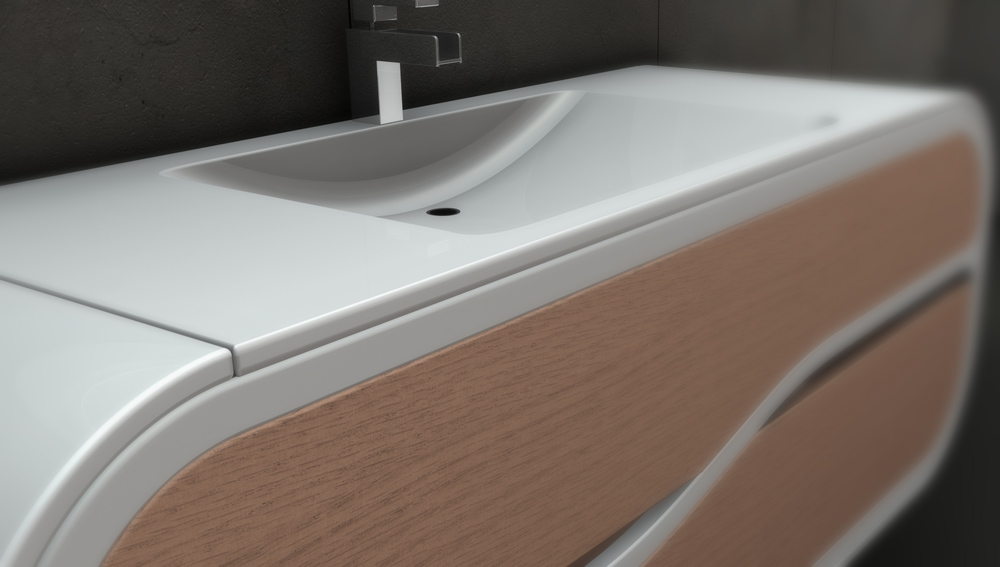 Anima creativa del gruppo, made | studio si propone come obiettivo la ricerca della massima qualità in tutti i settori e le fasi della progettazione industriale. L' approccio "concreto"  tiene conto dal principio degli aspetti tecnici/economici, che non sono semplicemente dei vincoli, ma vengono considerati invece fonte di ispirazione, al pari dei fattori emozionali ed estetici.  Il processo creativo è in questo modo veloce ed estremamente efficace, perchè basato sui vincoli reali dell' oggetto da progettare. Si arriva così in pochissimo tempo ad un modello 3D prossimo a quello di produzione, che permette al cliente, con l' ausilio delle più avanzate tecniche di realtà virtuale, di visualizzare e valutare il prodotto come se fosse già realizzato in tutto e per tutto. 
L' esperienza ultradecennale del team, che ad oggi ha portato in produzione diverse decine di prodotti nelle più svariate aree merceologiche, da al cliente la sicurezza della realizzabilità del progetto in conformità al concept estetico,  rispettando al contempo i parametri di costo, semplicità di produzione e assemblaggio definiti come obiettivi iniziali. 
L' applicazione della stessa metodologia ad altre discipline progettuali come l' architettura e gli allestimenti ha permesso a made | studio di distinguersi anche in questi settori, in virtù del proprio approccio altamente tecnologico e di metodi di visualizzazione all' avanguardia. La presentazione virtuale è infatti garanzia dell' esatta comprensione dei volumi e delle proporzioni del progetto architettonico, permettendo di comunicare al meglio anche il messaggio emozionale e poetico del progetto.
---
made | studio is the creative core of the group and has the target of the maximum quality in every different field and phase of the industrial design. The "pragmatic" approach means to cope since the beginning with technical/economical features, considering them not just as constraints, but even as poetical inspiration sources, as well as emotional and aesthetic features. Creative process, in this way, is faster and extremely efficient, because is based on the real constraints of the object to design. We can get in a really short time a 3D model close to the production one, allowing the client, thanks to the cutting-edge Virtual Reality technologies, to visualize and evaluate the project in every feature as he already was produced.
With more than ten year of experience and several tens of products lead to production in the most varied product areas, our team gives the client the guarantee of  finalizing the project in conformity to the aesthetical concept, as well as cost, manufacturing and assembly constraints, as defined in the original briefing.
Applying the same methodology to other design branch, as architecture and exhibition design, made | studio was able to distinguish itself in these fields too, thanks to its higly technological approach and state of the art Virtual Reality visualization techniques. A virtual presentation allows to exactly perceive and understand volumes and proportions of the architectural project, expressing in the best way also the emotional and poetical message of the project.